There are many brands of barefoot shoes on the market, why choose ZlaTush shoes?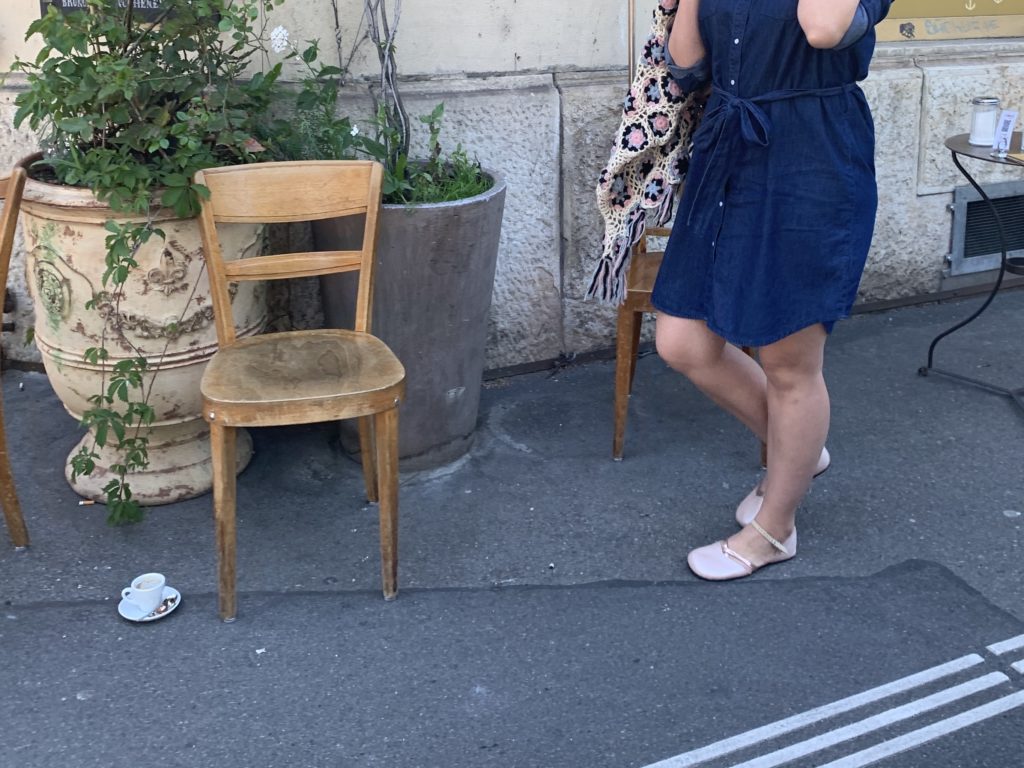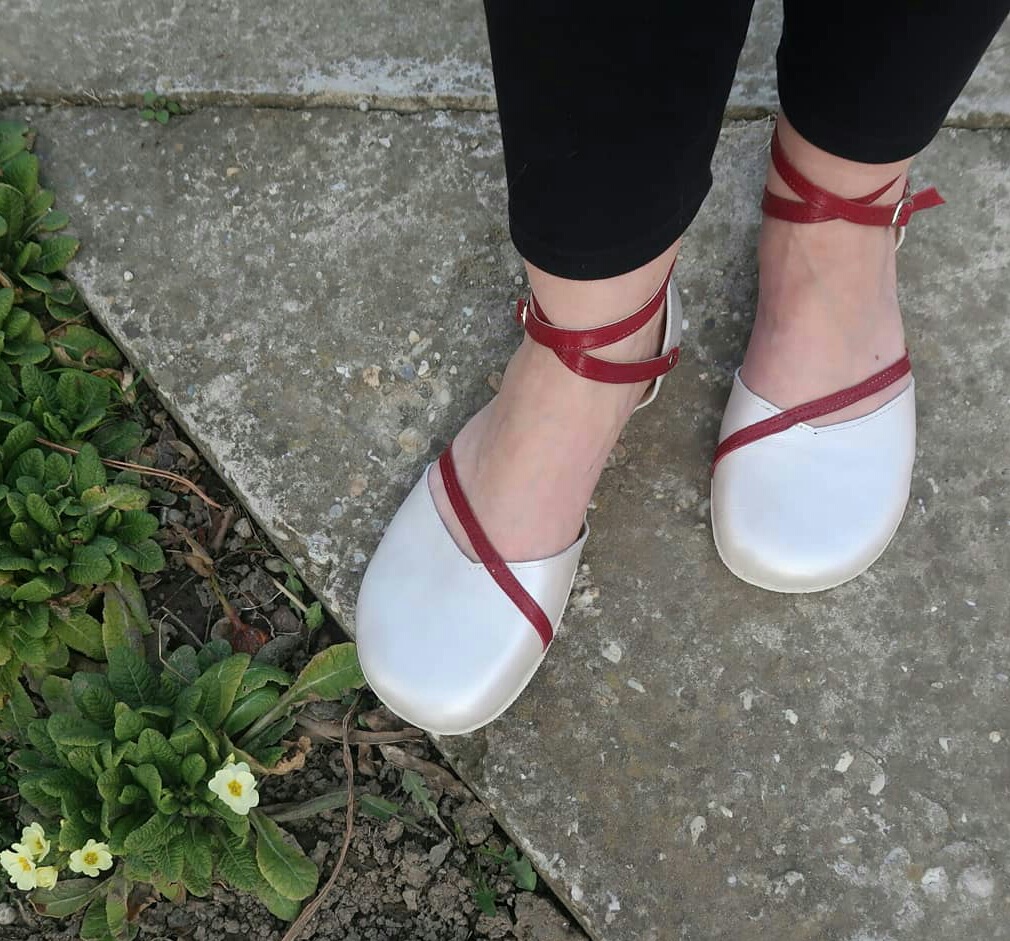 Because they are:
⦁ Made in Slovakia – I design and sew all models myself. This allows me to respond to customer requests and customize models to their liking. By purchasing Slovak products you also support the Slovak economy.
⦁ Tailor made – this means that I create a new cut for every single customer. If your feet are properly measured and traced, they will sit as if they were cast. This eliminates the hassle of returning shoes in the shop, because you haven't found the right size, saving you money and time. From color combinations, decorations, selection of materials to soles – the customer is actively involved in the production and I enjoy it extremely
⦁ Hand-sewn footwear protects your feet, does not push them, does not deform them and provides incredible comfort to your feet
⦁ Hand-sewn shoes are a unique work – each pair is an original.
⦁ Made of high quality materials – leather from which the shoes are sewn is of high quality, meets EU requirements. It comes from the EU – Italy countries, from Mastrotto. Sheep fleece, which I use to insulate winter shoes has a certificate for children under 3 years. In addition, I use genuine lamb fur from Italy to insulate my winter boots.
⦁ Shoes are also suitable for wet weather – with good care (impregnation with high-quality creams) they can handle rain, snow, winter hat
⦁ The construction of the outsole is simple – it means that when the rubber outsole rubs off, it is easy to change and you have shoes as new